Immigration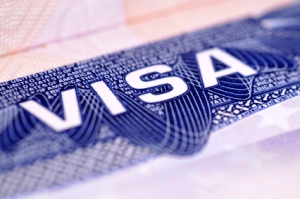 Study Aboard:
College/University placement

Transportation: Arrival from airport pick-up to departure

Per client's request, we provide housing needs whether the interest is in rentals, home-buying, or property investment.

Guardianship: attendance of school conference/meetings, advocacy in student's academic needs, support in socialization and cultural orientation. Serve as Liaison to student's educational institution and the student's parents or legal custodian.
Immigration:
Image: